Zion United Church on Main St. Moose Jaw has been here for many events in the lives of generations of Moose Javians.  It is an important part of Moose Jaw's, Saskatchewan's and Western Canada's architectural heritage.  Today the building faces a major challenge.   The old boiler in Zion must be replaced.  Repairs are no longer viable and the replacement cost will be near $100,000.
You can donate to the Boiler Fund through this link to our Go Fund Me Page
or by contacting Jeannette in the office by phone at 306-692-3842 or email her at zionuc@sasktel.net
for other alternatives or through our Canada Helps button below.
Click here
Check out our
FACEBOOK PAGE

for the
Live streaming of our Worship Services
every Sunday morning at 10:30 by clicking here:
Welcome to Zion
A blast from the past with CBC
Growing up in the 1960's and 1970's we had vey limited options for TV show's, however one of the the one's we watched regularly was a CBC television show that catapulted a real-life Canadian place to international fame: The Beachcombers, filmed on site in Gibsons, It's main characters I recall were Nick, Relic and Molly. Here is a neat story about Gibsons B.C. now.
'The Beachcombers' town is now famous for fighting climate change | Broadview Magazine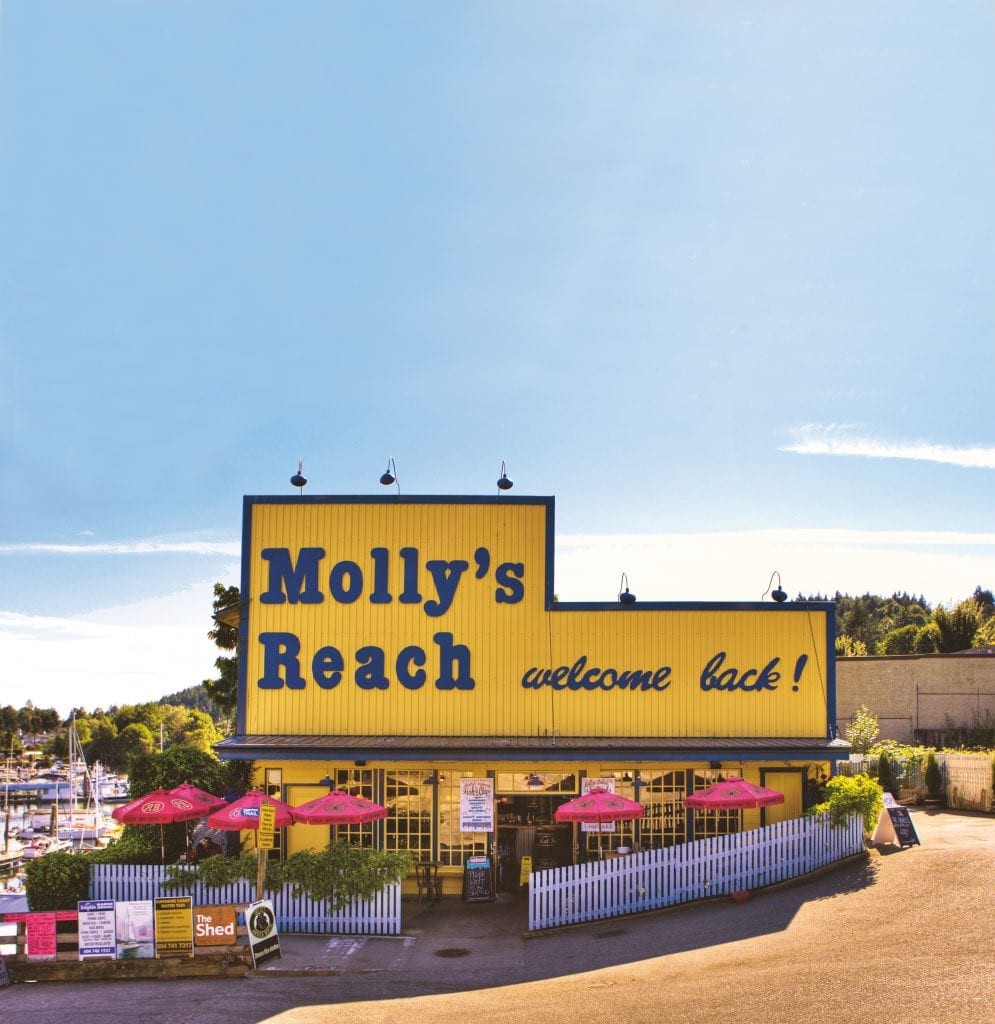 From around the United Church
Check out what is happening in Living Skies Region of the United Church of Canada:
a Bi-weekly News letter from the region

Broadview is an independent Canadian magazine featuring award-winning coverage of spirituality, justice and ethical living. Through our compelling stories and engaging images, Broadview challenges and inspires readers seeking to live a purpose-filled life.

Our spirituality reporting features Christian perspectives on belief and faith, as well as points of view from other religions and philosophies.

We cover social justice from local, national and global contexts, drawing attention to contemporary issues and our response as people of faith and as caring citizens.

Our ethical living stories offer inspiration and ideas on how we can all make a positive difference with our lives.
A Story from the May edition of Broadview Magazine: